"In Defense of Historical Fiction": An Unpublished Essay by Edith Simon (Edited, with Introduction and Commentary. by Henry Innes MacAdam)
Edith Simon

Henry I. MacAdam
Abstract
He [a New Testament Scholar] characterizes the [four canonical] Gospels as "history-like witnesses to truths both historical and transcendent," which is helpful so long as we do not take "history-like" to mean fictional, in the way that historical novels are "history-like." [He] maintains that they [the Gospels] are not the kind of narrative about past events that modern historians write.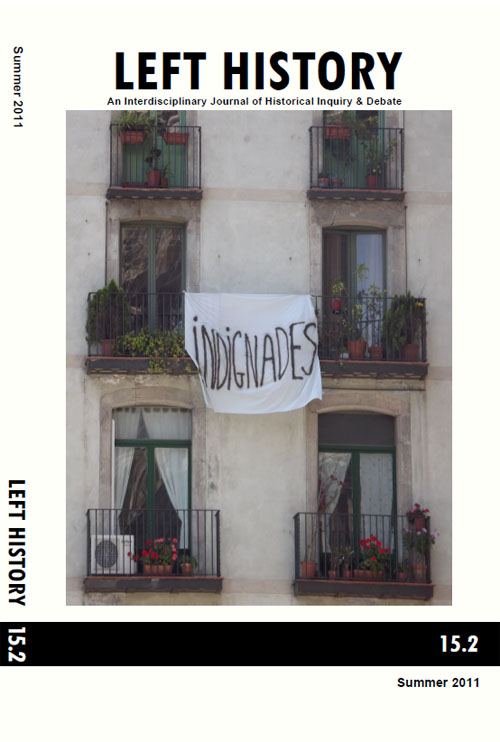 This work is licensed under a Creative Commons Attribution-NonCommercial-NoDerivatives 4.0 International License. Authors retain copyright of their work. Any uses not covered by the license require permission from the rightsholder. We ask that republication and reuse of content cite the original publication in Left History.

Left History and its trademark are held under the copyright of the journal, which is published in the York University Department of History. Left History is committed to Open Access by publishing articles online under a CC BY-NC-ND 4.0 license.