Kristin Burnett, Taking Medicine: Women's Healing Work and Colonial Contact in Southern Alberta, 1880-1930 (Vancouver: UBC Press, 2010).
Venetia Boehmer-Plotz

Brock University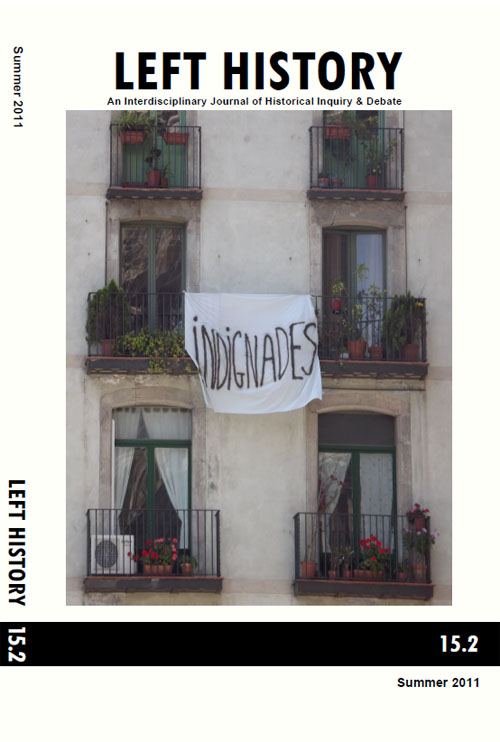 Left History, its trademark, and its content are held under the copyright of the journal, which is published in the York University Department of History. Reproduction of articles and/or reviews, either in whole or in part, requires the permission of the journal. Uses covered under limitations and exceptions to copyright, such as fair use, do not require permission from the journal. All other uses require permission. If permission is required from the journal to reproduce work elsewhere, and profit is made from this reproduction, a payment must be sent to the journal directly. Authors of a specific article retain the right to reproduce his/her article in a collection without permission from the journal. Left History is committed to Open Access by posting articles a year after publication. We are amenable to authors negotiating to put a copy or pre-publication version of an article in an institutional repository.