Towards an Empathic Human Rights
Applications and Evaluations in Re-Asserting the Human
Abstract
This article conceives of human rights as a tool for promoting the values of its users. It links human rights to a continuous pursuit of a dynamic equality, which is rooted in empathy. Highlighting issues including the problematic association of human rights with the judiciary and the tool's co-optation by sources of power, the article calls for a re-evaluation of our institutions. States are pre-eminent agents in providing human rights protections, but this must be challenged as the constitution of the state's organs are reconsidered, specifically regarding how the colonial experience has shaped the modern state. This leads to a reconfiguration of understandings of responsibility for human rights protections and violations. The piece calls for a reconsideration of whom the "humans" are that human rights are designed to protect. The article concludes by condemning the extension of property rights, and their abuse by corporate entities through intellectual, moral and practical lenses.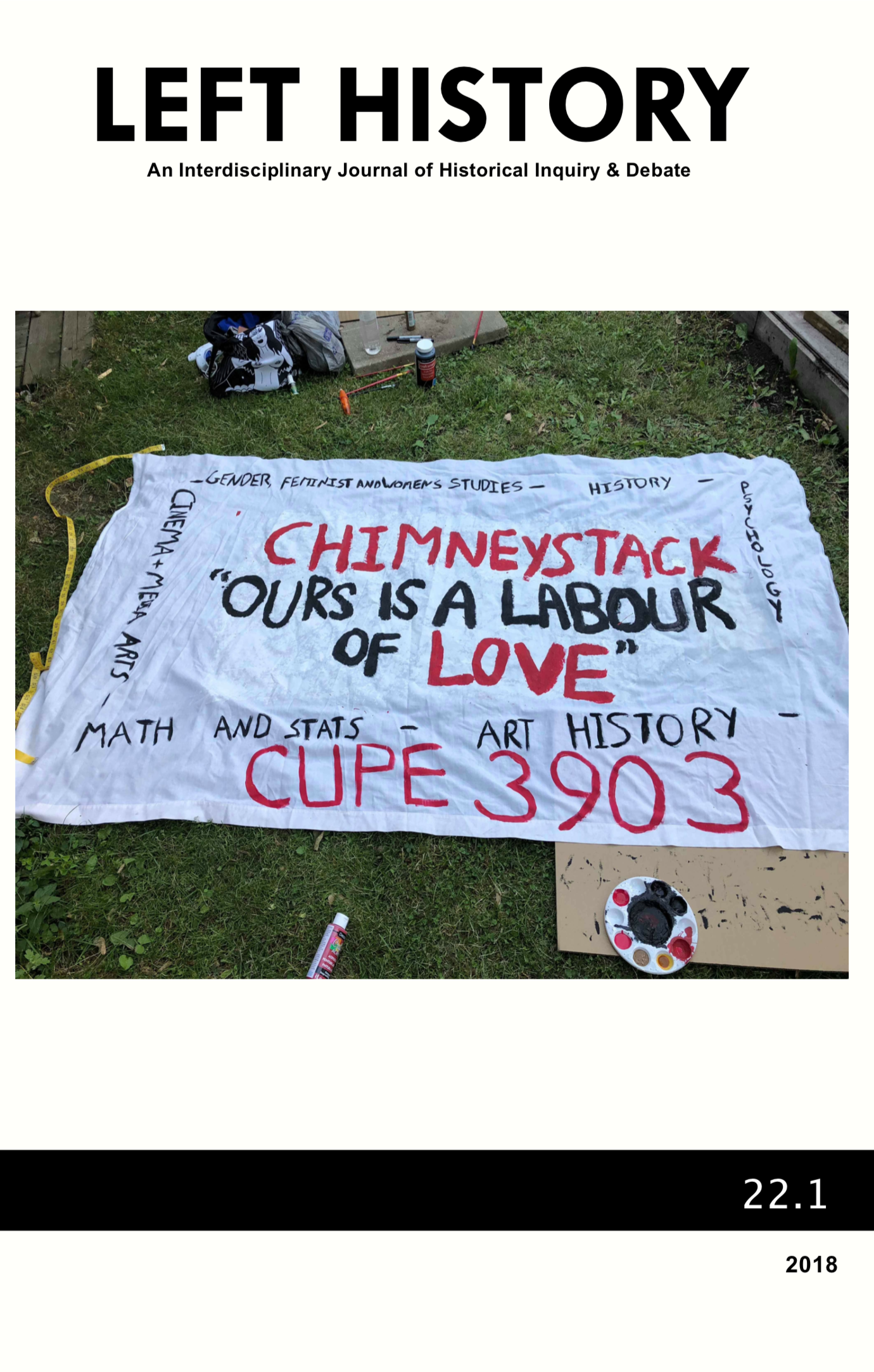 Copyright (c) 2018 Left History
This work is licensed under a Creative Commons Attribution-NonCommercial-NoDerivatives 4.0 International License.
Left History, its trademark, and its content are held under the copyright of the journal, which is published in the York University Department of History. Reproduction of articles and/or reviews, either in whole or in part, requires the permission of the journal. Uses covered under limitations and exceptions to copyright, such as fair use, do not require permission from the journal. All other uses require permission. If permission is required from the journal to reproduce work elsewhere, and profit is made from this reproduction, a payment must be sent to the journal directly. Authors of a specific article retain the right to reproduce his/her/their article in a collection without permission from the journal. Left History is committed to Open Access by publishing articles directly online. We are amenable to authors negotiating to put a copy or pre-publication version of an article in an institutional repository.