Looking for Avrom Yanovsky
An Exploration of the Cultural Front
Abstract
This is a preliminary exploration of the work of Avrom Yanovsky (1911–1979) as a cultural producer associated with the radical left in Canada. The historical sieve of cultural selection has not favoured him, but the name "Avrom," with which he signed most of his work, is a recurring signifier in the historical memory of the Canadian left. Researchers in the field are often aware of the many political cartoons he published in Communist newspapers such as The Worker and others from the early 1930s onwards. In addition to cartoons, Yanovsky's cultural output included portraits, sketches, illustrations, stage sets, costumes, banners, murals and other art. He invented original characters and stories for Canadian comic books and worked on animated films and documentaries. He undertook publicity and labour education projects for unions and was also prominent in the Canadian Society of Graphic Art. An exponent of Yiddish culture, he was active in the cultural life of the United Jewish People's Order and a familiar figure at their summer camps. He was widely known for his popular "chalk talks," which he modelled on the practice of J.W. Bengough, the politically engaged cartoonist of an earlier generation. Yanovsky shared Margaret Fairley's views on the responsibilities of the artist-revolutionary, and his occasional writings focused on the centrality of culture in any strategy to promote radical social change.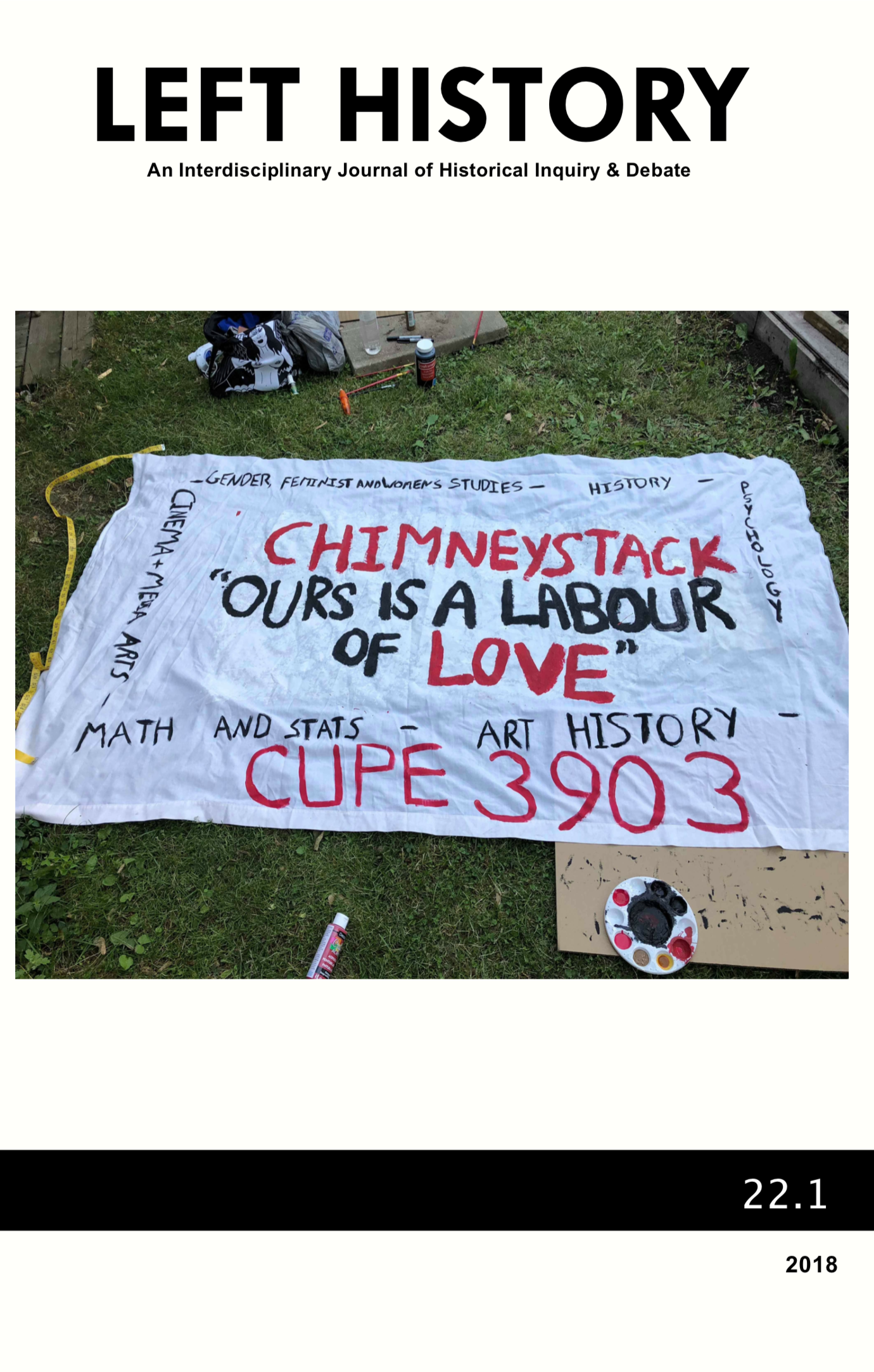 This work is licensed under a Creative Commons Attribution-NonCommercial-NoDerivatives 4.0 International License. Authors retain copyright of their work. Any uses not covered by the license require permission from the rightsholder. We ask that republication and reuse of content cite the original publication in Left History.

Left History and its trademark are held under the copyright of the journal, which is published in the York University Department of History. Left History is committed to Open Access by publishing articles online under a CC BY-NC-ND 4.0 license.