On Frantz Fanon: Key Concepts
Keywords:
Franz Fanon, Global South, Decolonization
Abstract
Frantz Fanon (1925–1961) was a Martinique-born psychiatrist, theorist, philosopher, playwright, and a leading political actor and figure in the struggle for decolonization. Between the publication of his two best-known works, Black Skin, White Masks (Peau Noire, Masques Blancs), in 1952 and The Wretched of the Earth (Les Damnés de la Terre) in 1961, Fanon defended his medical thesis in Paris, was a resident psychiatrist at the Blida-Joinville Hospital in Algeria, and published several more books and numerous clinical and critical articles advancing counter-narratives on colonialism and colonial psychiatry in various medical and radical journals. In the following decades, his work would become canonical in postcolonial studies, and has shaped the common parlance of scholarship on the Global South. This vignette showcases Fanon's contribution through an examination of his most prevalent scholarship and theories, and a brief summary of his influence on decolonization studies.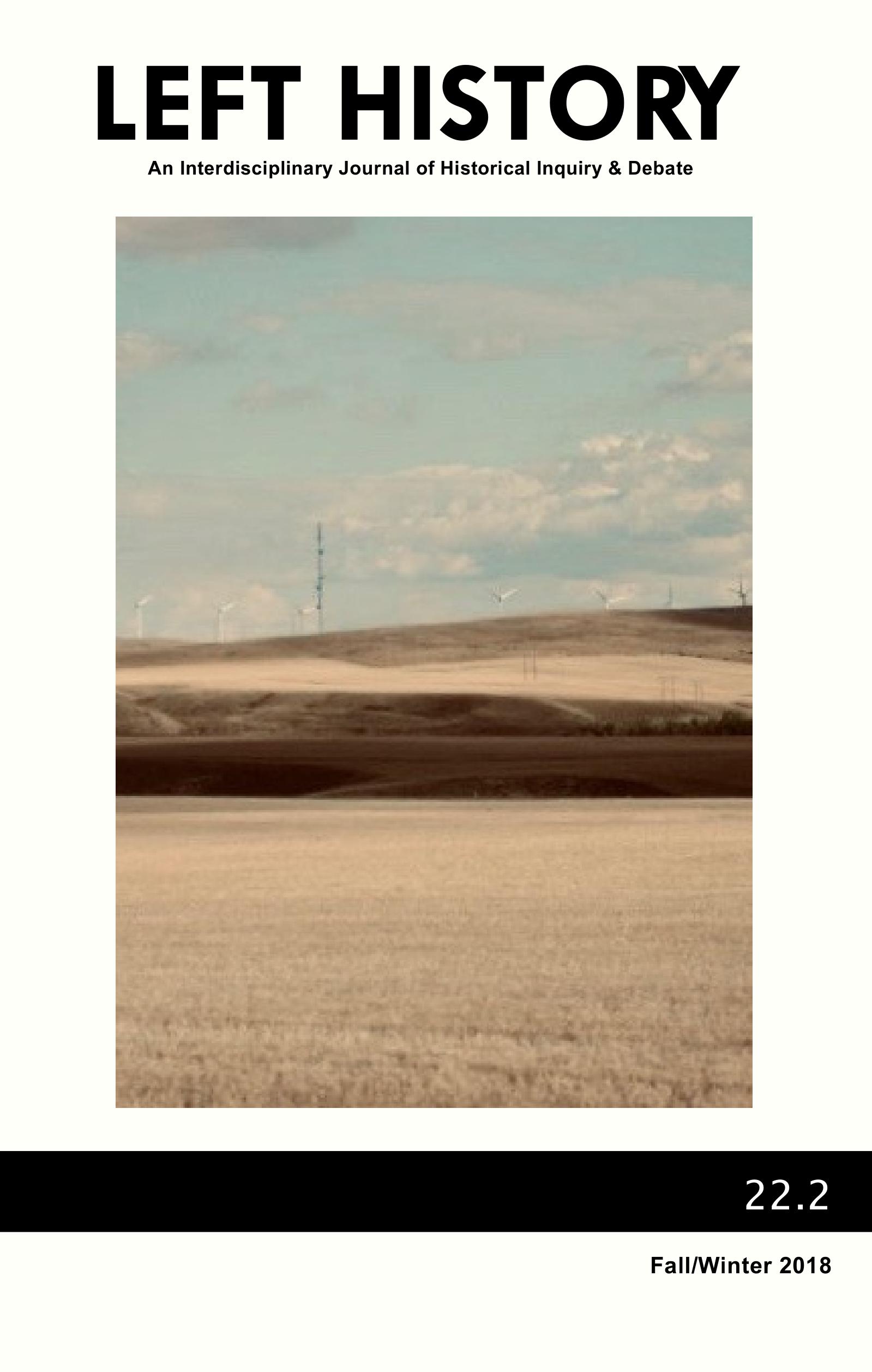 Downloads
License
This work is licensed under a Creative Commons Attribution-NonCommercial-NoDerivatives 4.0 International License. Authors retain copyright of their work. Any uses not covered by the license require permission from the rightsholder. We ask that republication and reuse of content cite the original publication in Left History.

Left History and its trademark are held under the copyright of the journal, which is published in the York University Department of History. Left History is committed to Open Access by publishing articles online under a CC BY-NC-ND 4.0 license.