Reading the Archives of the Illicit
Gender, Labour, and Race in Helen McGowan's Motor City Madam
Abstract
This essay explores the gender, racial, and labour politics in Helen McGowan's Motor City Madam, an autobiography written by a woman who worked as a prostitute and madam in Detroit, Michigan from the 1920s to the 1960s. Using the text as a case study, it examines how historians can utilize autobiography in order to excavate the subjective experiences of women who worked in illicit forms of labour. In blending feminist literary theory with the methodologies of social and labour historians, this essay moves beyond the strict letter of the text in order to analyze how the author tells her personal narrative. It argues that McGowan frames her story first and foremost as one of labour, and in doing do, forms pointed critiques of gender, class, and racial inequality in industries cities at mid-century. McGowan develops a proto-feminist defense of sex work as work, and pushes for legalized prostitution at a time in which vice codes remained strictly intact. By analyzing autobiographies like Motor City Madam as constructions of subjectivity rather than simply empirical sources, we can gain important insight to the voices of working peoples often relegated to the margins of labour history.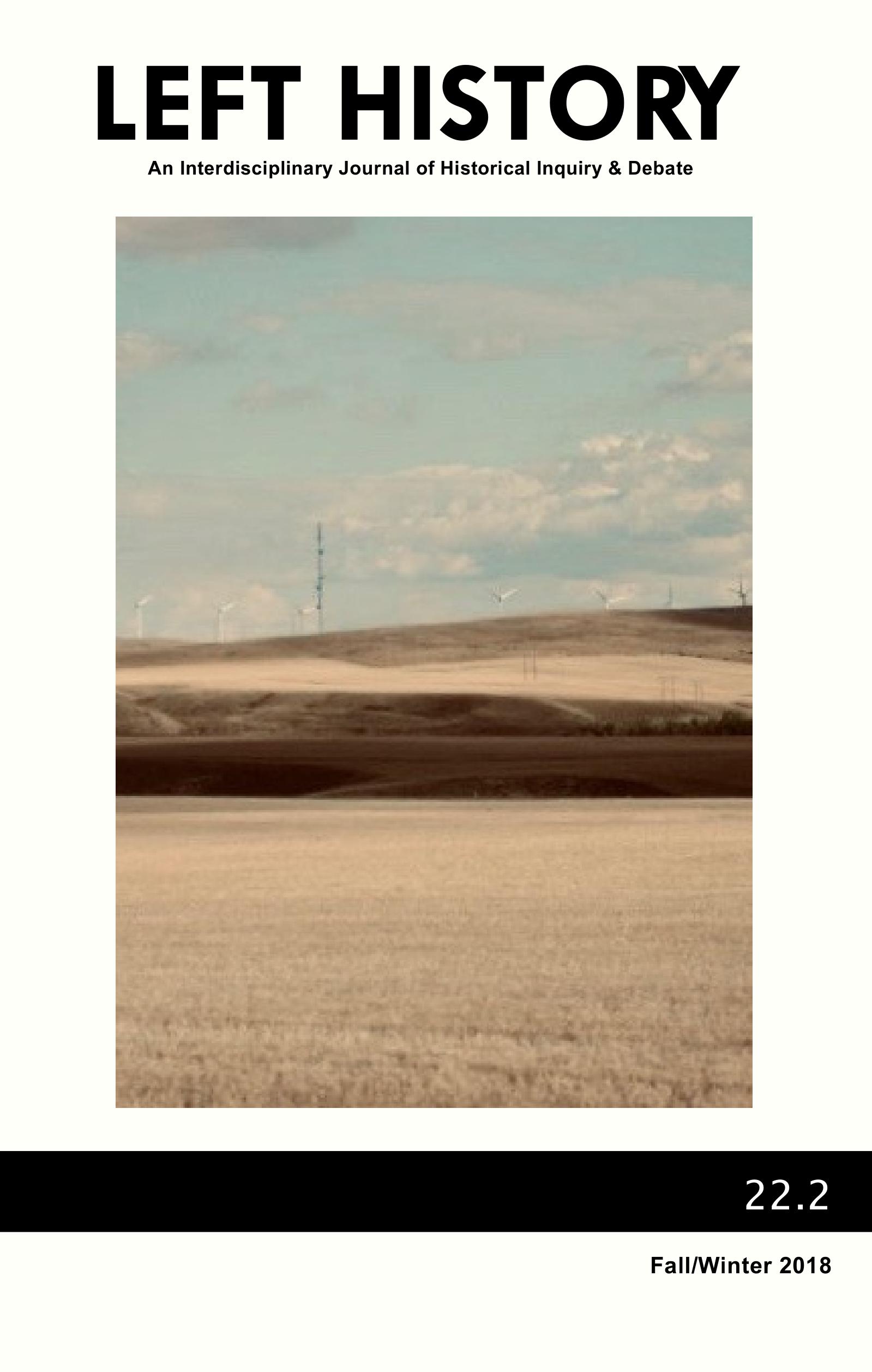 Copyright (c) 2019 Left History: An Interdisciplinary Journal of Historical Inquiry and Debate
This work is licensed under a Creative Commons Attribution-NonCommercial-NoDerivatives 4.0 International License.
Left History, its trademark, and its content are held under the copyright of the journal, which is published in the York University Department of History. Reproduction of articles and/or reviews, either in whole or in part, requires the permission of the journal. Uses covered under limitations and exceptions to copyright, such as fair use, do not require permission from the journal. All other uses require permission. If permission is required from the journal to reproduce work elsewhere, and profit is made from this reproduction, a payment must be sent to the journal directly. Authors of a specific article retain the right to reproduce his/her/their article in a collection without permission from the journal. Left History is committed to Open Access by publishing articles directly online. We are amenable to authors negotiating to put a copy or pre-publication version of an article in an institutional repository.