Labours of Love: Family, Human Rights, and Worker Invisibility in Seasonal Mexican Farm Worker Agricultural Migrations to Canada, 1974–Present
Abstract
This article provides a focused review of the history of seasonal and "foreign" farm labour migration in Canada, and in particular the Canadian Seasonal Agricultural Workers Program (SAWP). It underscores how Mexican migrant workers in particular have been portrayed in Canadian narrative discourses, drawn primarily from political and journalistic sources in Canada in the postwar period.  Extended to Mexico in 1974, the SAWP has a longer history of managed agricultural migration in Canada that is also introduced. The article discusses leitmotifs linked to the history of temporary migration between Mexico and Canada: the fundamental place of family and gender relations; the trope of the male migrant as "breadwinner" (despite the later emergence of women migrants in the program); Mexican officials based in Canada and their role in mitigating labour disputes and unionization efforts among the seasonal migrant class in Canada; and the subjective, "subaltern" stories of migrant workers uncovered through an oral history case study carried out in British Columbia and Manitoba from 2012–2015. It introduces other thematic problems including exclusion/invisibility, human rights, patterns of remuneration, and "complementarity" in farm work, in a context of prior reliance upon the managed internal migration of First Nations' harvest workers in both Ontario's and Manitoba's agricultural sectors.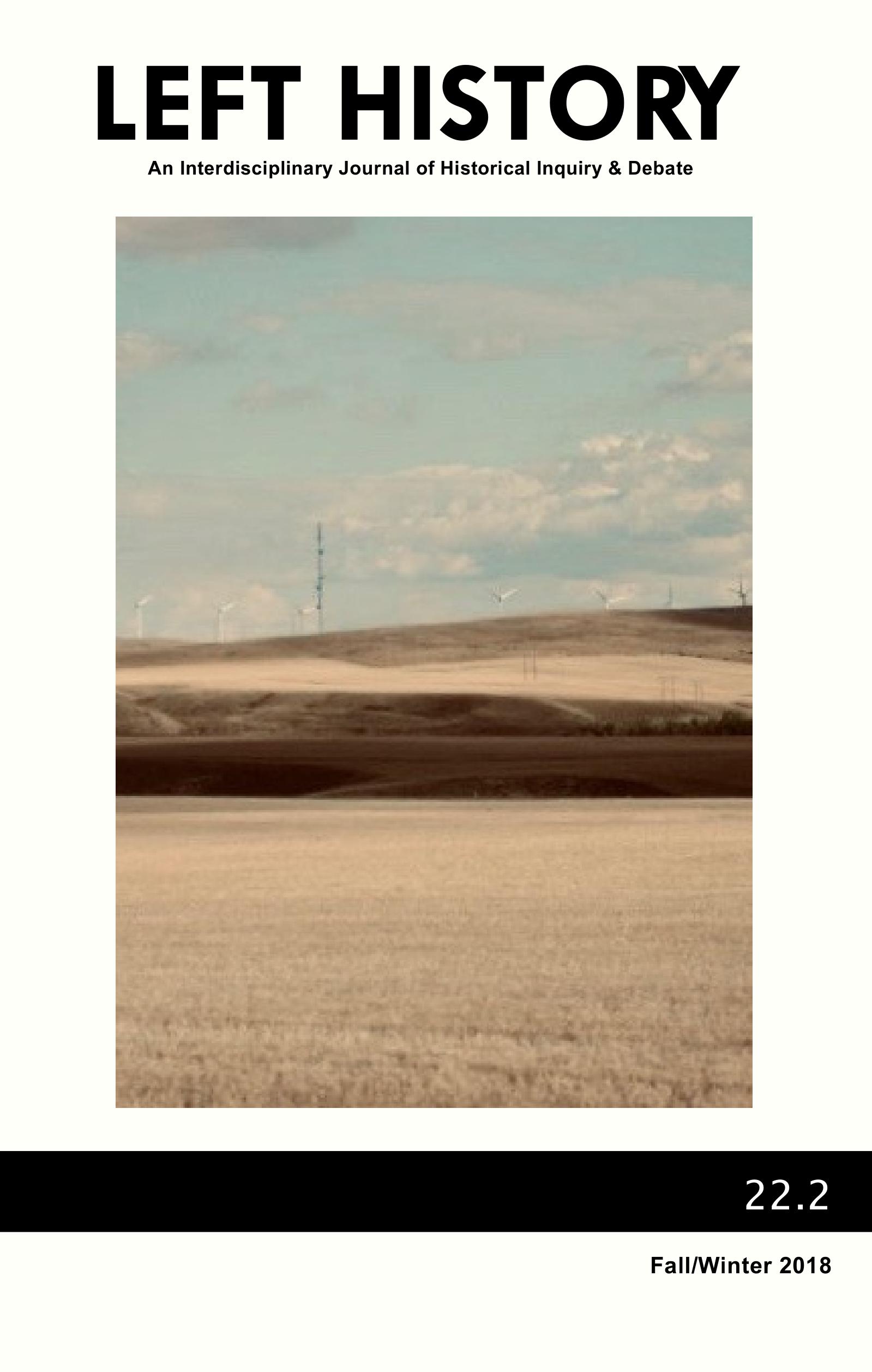 This work is licensed under a Creative Commons Attribution-NonCommercial-NoDerivatives 4.0 International License. Authors retain copyright of their work. Any uses not covered by the license require permission from the rightsholder. We ask that republication and reuse of content cite the original publication in Left History.

Left History and its trademark are held under the copyright of the journal, which is published in the York University Department of History. Left History is committed to Open Access by publishing articles online under a CC BY-NC-ND 4.0 license.